If you're not physically fit, you'd feel physical stress as you climb a steep hill.   
If you're not mentally fit, you'd feel mental stress, such as anxiety, frustration, or unhappiness, as you handle work and relationship challenges.
Your capacity to respond to life's challenges with a positive (SAGE) rather than negative mindset (SABOTEUR) - that is Mental Fitness.
Lauded by 100's of CEOs and

their executive teams, athletes

and 100,000's of participants

around the world



THREE MAJOR TRANSFORMATIONS
01
INCREASED PERFORMANCE
We perform better without the painful distractions that are caused by the ways we self-sabotage. In our 6-week mental fitness program, we work daily in small increments to help you notably reduce the negative impact of your personal top two Saboteurs. You perform better while working less hard—similar to athletes "in the zone".
02
HAPPINESS & PEACE OF MIND


Without all the negative emotions that our Saboteurs are fuelling all day long, we feel less stressed, more peace, and consistent happiness, even in tough times. Through intensive daily practice on defeating your personal top two Saboteurs, you will develop and strengthen new neural pathways, enabling you to not derail in the face of challenges.
03
HEALTHY RELATIONSHIPS


Our saboteurs play a central role in team, professional, and personal conflicts. The collection of Saboteurs in the room can cause significant and ongoing friction that costs a great deal in lower trust, wasted energy, heightened stress, and reduced productivity. You will learn how to take control of this dynamic and thereby improve relationships and be able to handle conflicts in ways that deepen trust and harmony.
MANY APPLICATIONS
WHAT ARE THE USE CASES FOR INCREASED MENTAL FITNESS?
Thanks to the framework being built from extensive root causes analysis research, we know that there are only three mental muscles at the base of Mental Fitness.
Mental Fitness is the only skill we need to handle a large variety of professional and personal challenges with great success! Just as at the root of thousands of colors are just three factors -  red, yellow and blue 
Applications include:
Professional: Emotional Intelligence, Conflict Management, Creativity, Peak Performance, Leadership, Time Management, Change Management, Coaching Associates
Functional (Example Sales): Prospecting, Client Presentations, Closing, Resilience

Personal: Stress, Wellness, Relationships, Career Planning, Self-Actualization

deliverables & benefits
in detail
1
1-Year subscription to Mental Fitness app
Our Mental Fitness Program runs over the duration of 7 weeks and is coach guided throughout this time. However, through the app, our customers have the means to continue training their mental fitness over the course of an entire year, with additional content and exercises
2
Free access for family


Through our B2B offer, family members of the same household have free access to participate in the entire program on the app
3
Weekly coach guided pod meetings
Accountability groups are crucial for keeping up with the course over time. A coach guides each Pod through the reflections, learnings and insights of the weekly focus area, answers questions and provides support. The coach also facilitates discussions about the focus area of the week, that Pod members are sharing with each other
4
Daily app-guided & personalized focus
Each day, the participants start the day with a 2 minute introduction audio for the focus of the day, followed by three contemplation exercises later in the day, each of which last only 2 minutes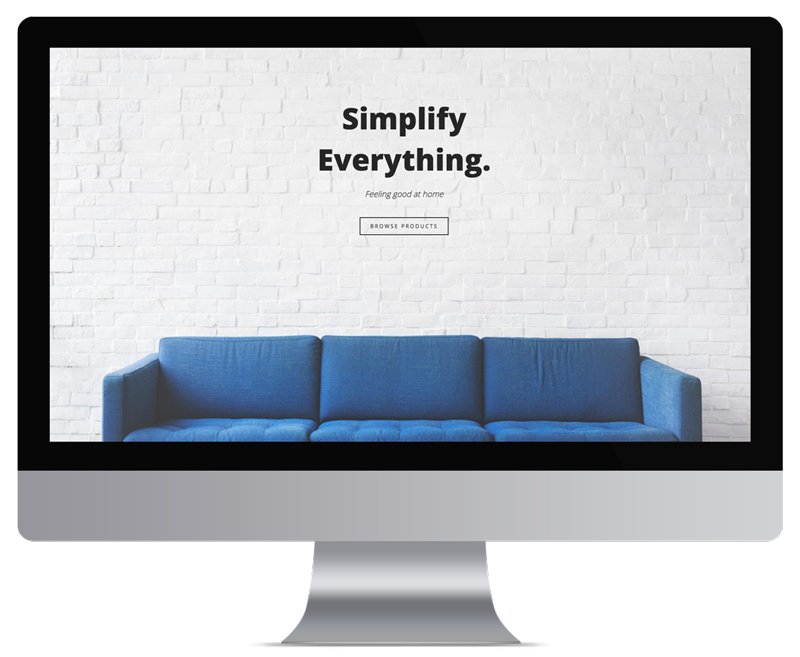 5
App-based Mental Fitness gym
Audio-based exercises to build the Saboteur Interceptor muscle that can be used to accelerate muscle build-up
6
POSITIVE INTELLIGENCE BOOK
Audio version of the New York Times bestselling book "Positive Intelligence", upon which our program is based
7
PQ COMMUNITY ACCESS
Access to the PQ (Positive Intelligence / Mental Fitness) Community, which is the world-wide base of mental fitness practitioners and students
8
BONUS CONTENT: TEAMS MODULES
The Teams Module is an extra 5-weeks worth of content INCLUDED in our B2 offering, that focuses on the application of Mental Fitness / Positive Intelligence for building highly effective teams
MENTAL FITNESS PROGRAM TIMETABLE